History of

Marymount Villa
At Marymount Villa we believe everyone can find meaning and joy in life, even when they need a little help with daily living. We offer independent, assisted living, respite and hospice care.
Marymount Villa offers a gracious setting and well-appointed décor with state-of-the-art amenities. We offer a wide range of personal care options which includes a custom tailor care-plan, short-term respite and hospice care.
Conveniently located just a few miles from highways 580 and 880, within easy walking distance from BART/AC transit and just 10 minutes away from Oakland International Airport, families from throughout the country and the San Francisco Bay Area choose Marymount Villa for its location and beautiful weather.
About Villa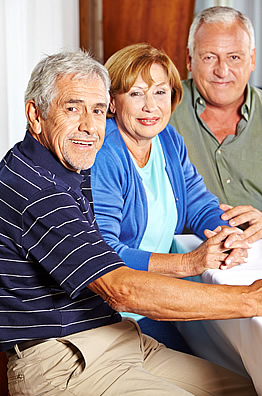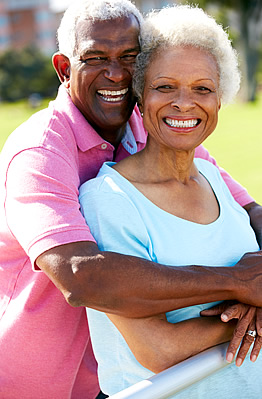 What We Do

Our Services

Our trained and tenured staff are here to serve the many differing needs of our residents, promoting creative thinking and learning with patience, kindness and above all, compassion. we are committed to making these precious years fulfilling and enjoyable. And we will do this through our passionate pursuit of excellent care and service.
Marymount Villa

living options
Marymount Villa offers a wide level of living options to cater to every senior's needs.Our services include Independent and Assisted Living communities are the long-term care option that combines senior housing with personal support services, and coordination of health care services, if needed.
Looking for care

Get A Quote

If you are looking for assisted living or memory support care , We can help. Find Care Now!
Take A Tour
"We moved my step-mother into the Villa when her health started to fail. She had cancer and needed the extra attention. She lived there for 1 1/2 yrs before she passed away this June....." --- Margaret S ---