about the villa
At Marymount Villa every day is filled with enrichment and discovery. Our welcoming community offers an array of retirement choices. Experience the vibrant, energetic and spirited lifestyle Marymount Villa offers. We gives residents the chance to realize that simple or outrageous dreams can still come true.
Marymount Villa offers a gracious setting and well-appointed décor with state-of-the-art amenities. With mission-driven focus, Marymount Villa offers compassionate health careservices that include a custom tailor care-plan, short-termrespite and hospice care.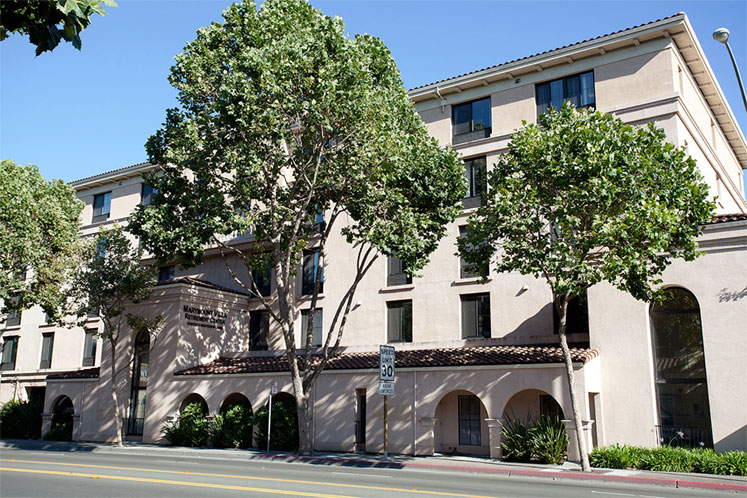 Our large sunny veranda overlooks the beautiful historic Casa Peralta, built mid 1800s, which is the site of many civic events. Residents can also take walks and enjoy the gardens and grounds of the Casa as well as the San Leandro Historical Society exhibits next door.
we are dedicated to serving all senior residents with dignity, respect and compassion.
Importantly, unlike some Independent and Assisted Living Communities, we do not require long-term contracts or elaborate buy-in arrangements.
Looking for care

Get A Quote

If you are looking for assisted living or memory support care , We can help. Find Care Now!